Have a confortable lifestyle
With zero gravity mixed with human engineering and studied super long "SL" form space curved rail technology, the Zensure II helps to preserve the human body vertebra "S" shaped curve, achieves relaxing the spine, and relieves tense muscles.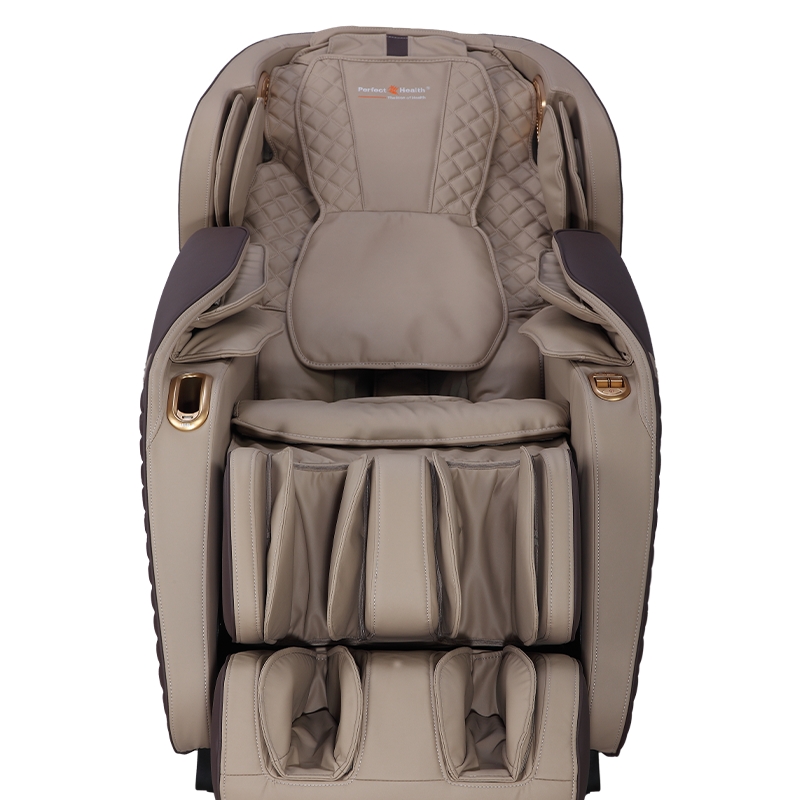 Voice recognition system makes it easier to control the massage chair. There is no need to get up and adjust the hand controller in the massage process to enjoy more comfort.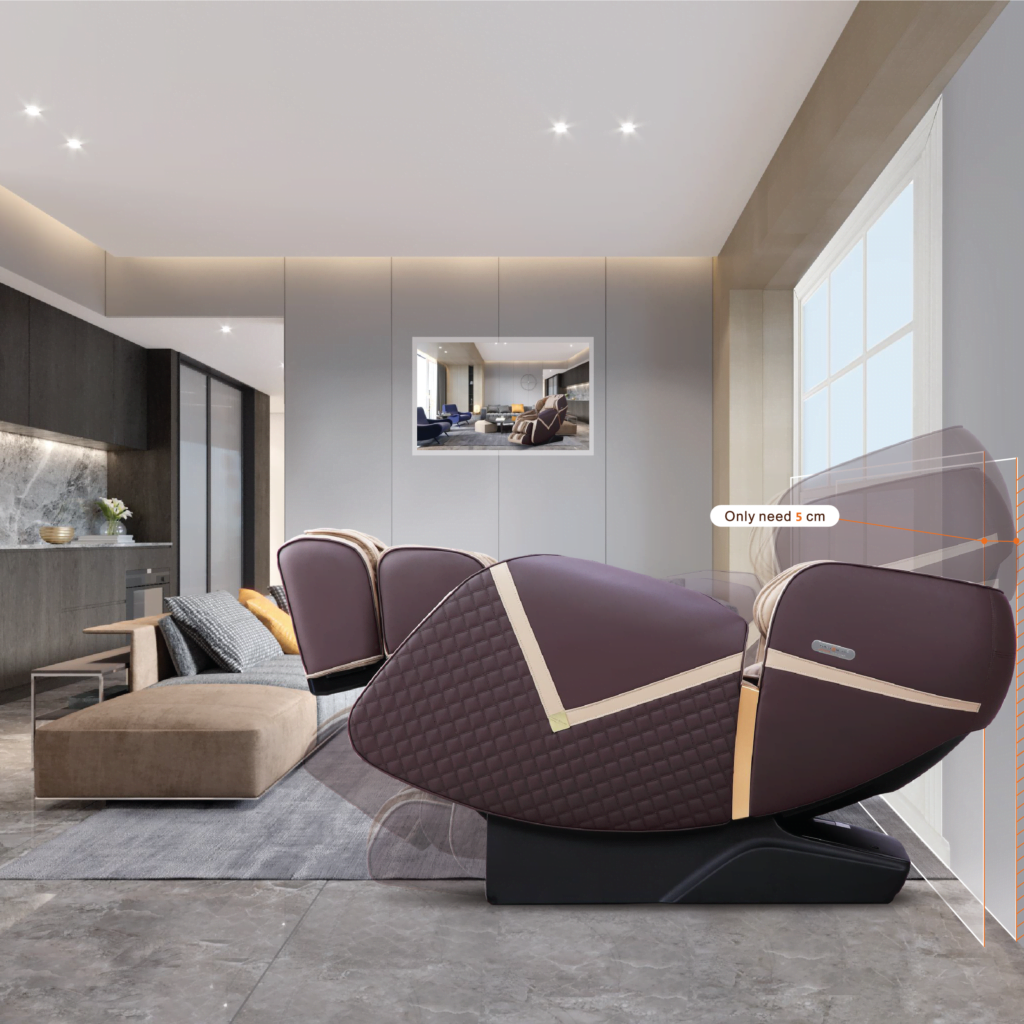 SCM SLIDE DOWN AGAINST THE WALL
Comparing 60-80cm that normal massage chair needs to slidedown against the wall, it can save 0.5 square meter space.
Unique designed one button slide can open the massage chair completely about 5cm against the wall. The sliding distance is 22cm, it saves a lot of space that traditional massage chair needs against the wall. 
12 KINDS OF AUTOMATIC MASSAGE PROGRAMS


Shoulder and Neck Massage



Beautiful Buttock Shaping