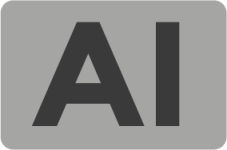 Indulge in the epitome of relaxation and rejuvenation with Perfect Health's exquisite massage chair. Meticulously crafted with cutting-edge AI technology, this luxurious masterpiece offers an unparalleled massage experience. With an impressive repertoire of 11 massage techniques, it effortlessly targets every muscle group, melting away tension and promoting optimal well-being. Immerse yourself in pure bliss as this top-of-the-line equipment pampers your body and soul, leaving you feeling refreshed, revitalized, and utterly pampered.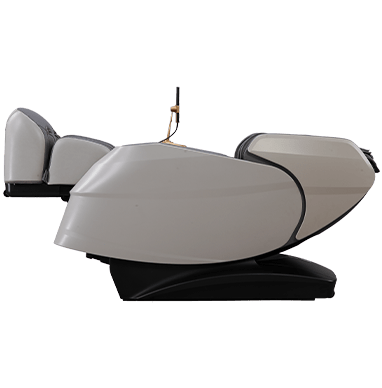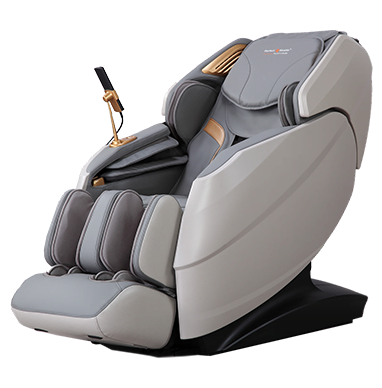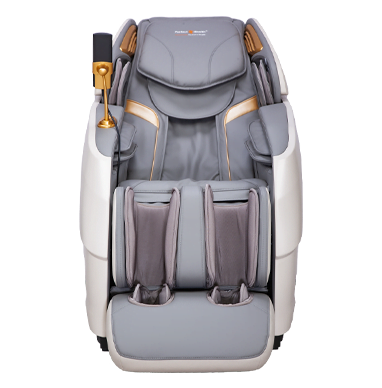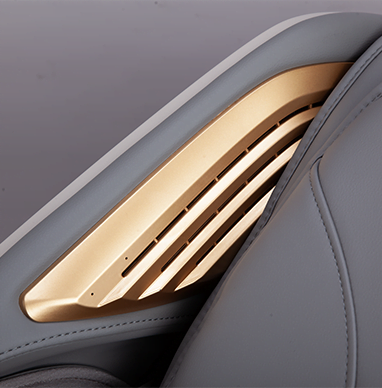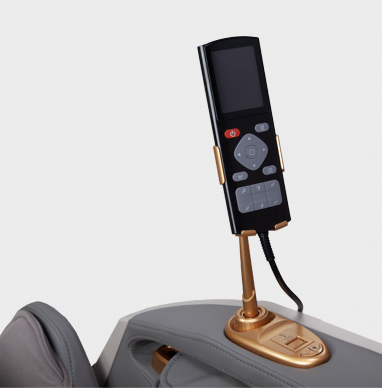 Features
the Perfection 3, a masterpiece massage chairs. This luxurious chair is adorned with cutting-edge AI voice command technology, allowing you to effortlessly control its 11 exquisite massage techniques and indulge in the blissful embrace of its 18 meticulously crafted massage programs. Tailored to meet your unique desires, this state-of-the-art massage chair promises an unparalleled experience of relaxation and rejuvenation. Immerse yourself in pure luxury and let the Perfection 3 transport you to a realm of absolute tranquility.
Master Technique Professional Level
Intensity, speed, width and mode are adjustable in 5 grade.





The highest form of guide rails in the industry, in the process of lying down massage, it can effectively increase the width of the guide rails and better fit the curve of the human spine. Combined with the 4D-Pro precise control movement, the massage can cover the entire area from the neck and shoulders to the thighs , to enhance the comfort of the massage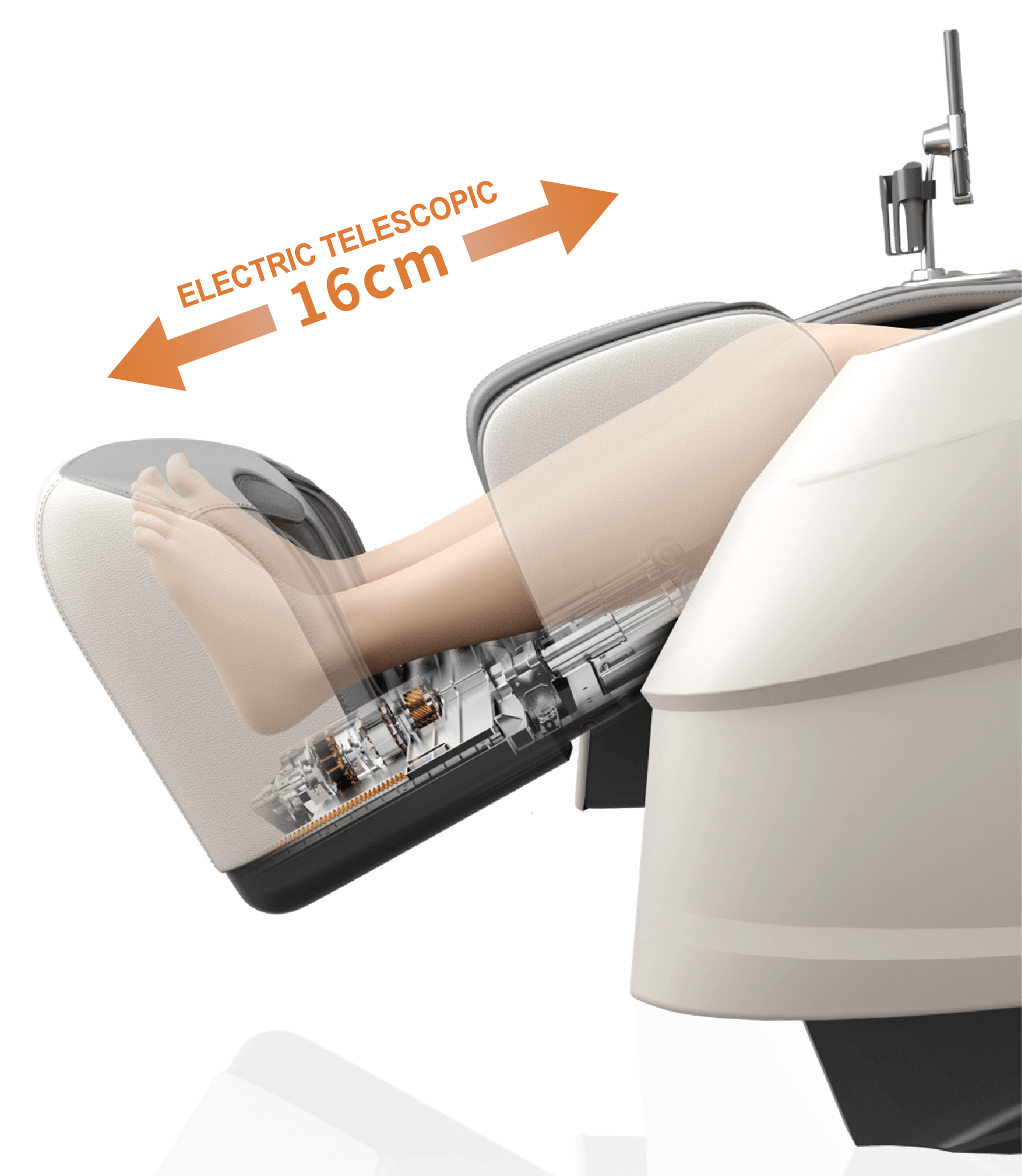 Electric Bi-Directional Telescopic Calf​
Match different heights and leg lengths
The legs are equipped with high-precision sensors, which can detect the position of the legs and feet automatically, sense the telescopic adjustment automatically, stretch the calf greatly, and push the spine more accurately.
Dual Health Intelligent Detection
Detection your body shape Customized massage
Dual intelligent detection to achieve precise massage
and make massage more suitable and accurately.
Innovative Heating Shawl
Improve blood microcirculation
Graphene black technology hot compress technology, low energy consumption, fast heating, deep penetration, uniform heating, stable performance, and quickly warm
he shoulders, back, waist and abdomen
18 Automatic Massage Program
Meet the needs of the whole family
Multiple massage programs are suitable for different scenes, different people, different massage preferences,
there is always one suitable for you.