The slimmest portable massager
It will relieve pressure on the neck, shoulders, back, waist, and buttocks. Ideal for usage at home, in the car, or at the office.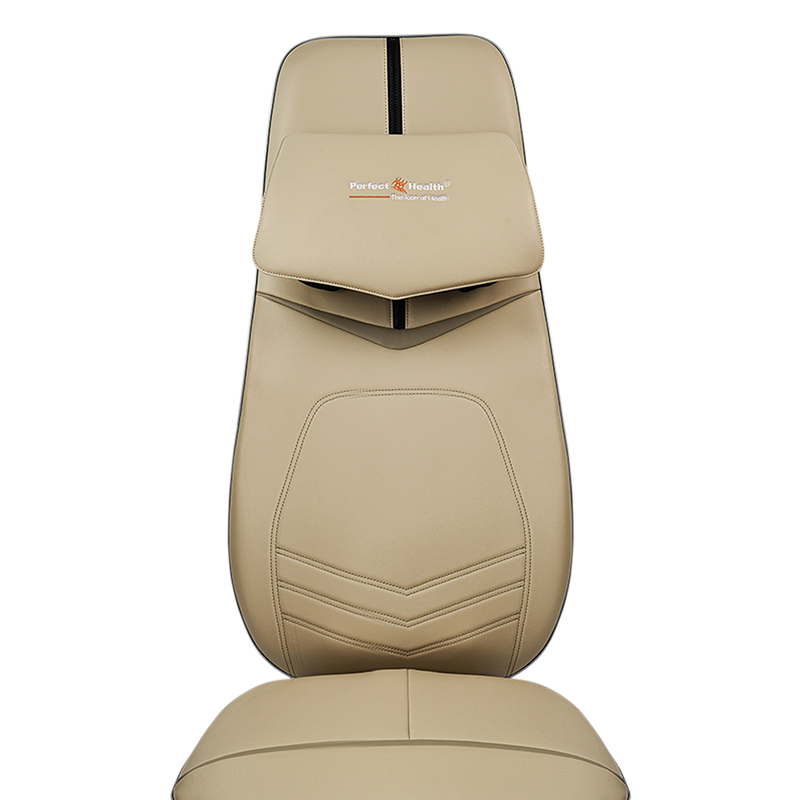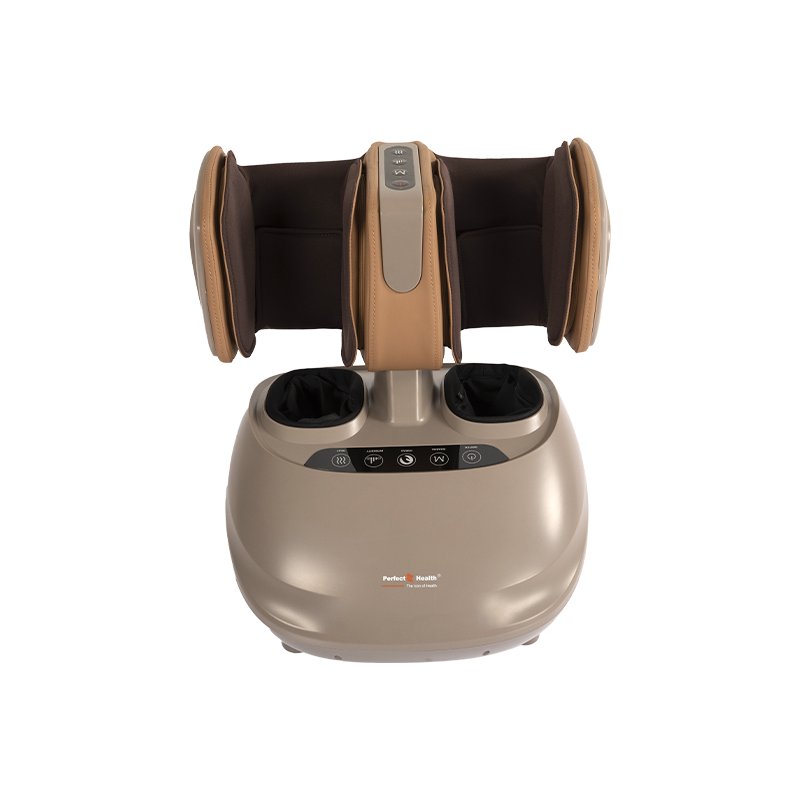 Foot therapy for common diseases
Massage the zone that regulates qi and blood circulation will help you sleep better.
Massage guns can also help with tight shoulders, necks or backs from sitting at a desk, as well as being used to warm up muscles before the gym or as part of your post-training recovery.